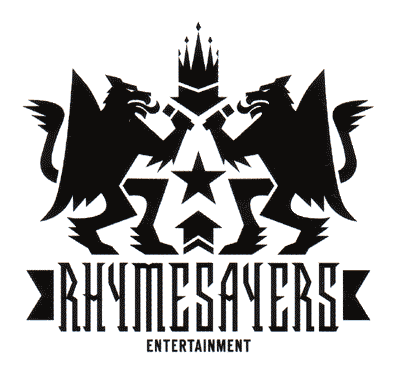 The always-electrifying
Atmosphere
has a dope new album available ... and it's FREE. You can swoop it up right
here
. It's way hot and I'd recommend it to anyone who's remotely interested in hip-hop.
As introduced by
the
dudes:
"as a way to thank all of our supporters, ant and i have put together this party favor...it's called "strictly leakage." thirteen songs to chase away the winter doldrums."
It's been chasin' mine away for the past few days...
++++++++++++++++++++++++++++++++
"This is what it's like to drown out the psychos..."
Speaking of
Rhymesayers Entertainment
, here's a very awesome track by
P.O.S.
, featuring none other than Craig Finn of
the Hold Steady
. Truly wicked stuff...
P.O.S. [ft. Craig Finn] - safety in numbers